When it comes to entertainment, Korean movies leave no stone unturned. From spine chilling horror drama to emotional thrillers, Korean movies seemed to have cracked what it takes to attract the users. If these genres sound like your thing, here is a list of five such Korean thrillers you can binge watch on
Netflix
.
Best Korean Thrillers To Kill Your Time On Netflix
A ageing landlord makes the rounds of all the apartments he owns asking the tenants for the rent. However, there is a serial killer on the loose and the landlord teams up with a former detective to solve a 30-year old case. This leads to a strange friendship between the two with many heartwarming moments.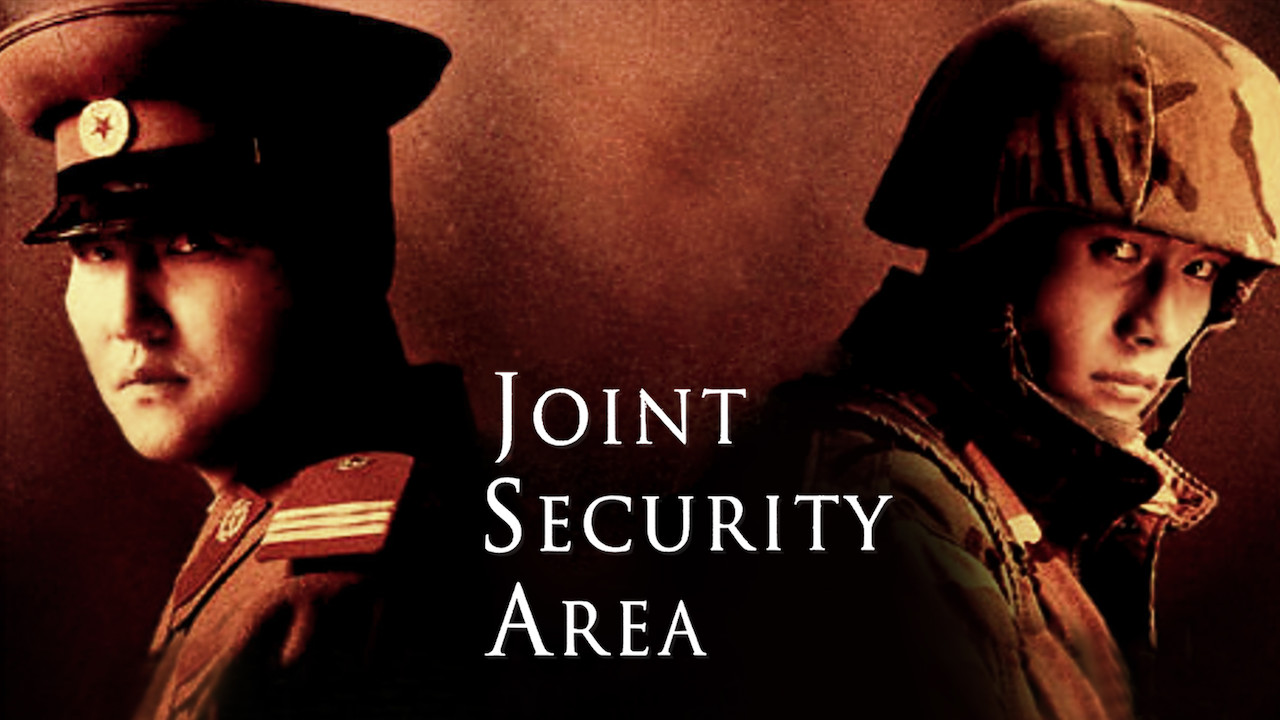 Director of modern classics like The Handmaiden and Oldboy, Park Chan-wook came up with this mystery thriller which is based on the tension between North Korea and South Korea. Major Sophie E. Jean, working with the Neutral Nations Supervisory Commission, and also investigating the killing of two North Korean soldiers at the border finds out that this no routine job.
In this tricky thriller, Jin-seok thinks that his older brother has his behaviour changed in disturbing ways since he was kidnapped and released by people of no identity. This weird behaviour puzzle Jin so he follows his brother to the dark alleys he travels at the dawn of the night. The way story moves, it won't let you crack the code and make a guess what happens next.
If you yourself are a white-collar worker and office is where you regularly go, this thriller may feel weird to you. Kim Byeong-gook, a white-collar worker goes back home one day, and slaughters his family. While this is not made clear at the starting why he did that, the reason unfolds as the story moves forward.