Air Peace has an online ticket booking platform which is as amazing as the competition's platform for booking flight tickets online. Air Peace is considered one of the youngest airlines in Nigeria. However, the popularity of this airline has increased quite steadily, and that is because it provides affordable flights with good customer service.
They offer a website for intending travelers where they can easily book flights online. For hand-luggage passengers, the airline provides the option to check-in online. The airline began operation in 2014 and has since gained a lot of popularity.
Air Peace Booking is Convenient 
The package offered by Air Peace includes free Wi-Fi and offers all the military officers to fly anywhere for just 10,000 Naira.
Using the tool powered by TravelStart, a site for comparing flight tickets online in Africa, you can book tickets at a lower price. However, you can also choose the separate booking platform by Air Peace for completing the booking. 
Contact Air Peace Airline
Air Peace is warning about scammers who are currently scamming potential customers. So, it is very necessary to know the official website and contact information for Air Peace.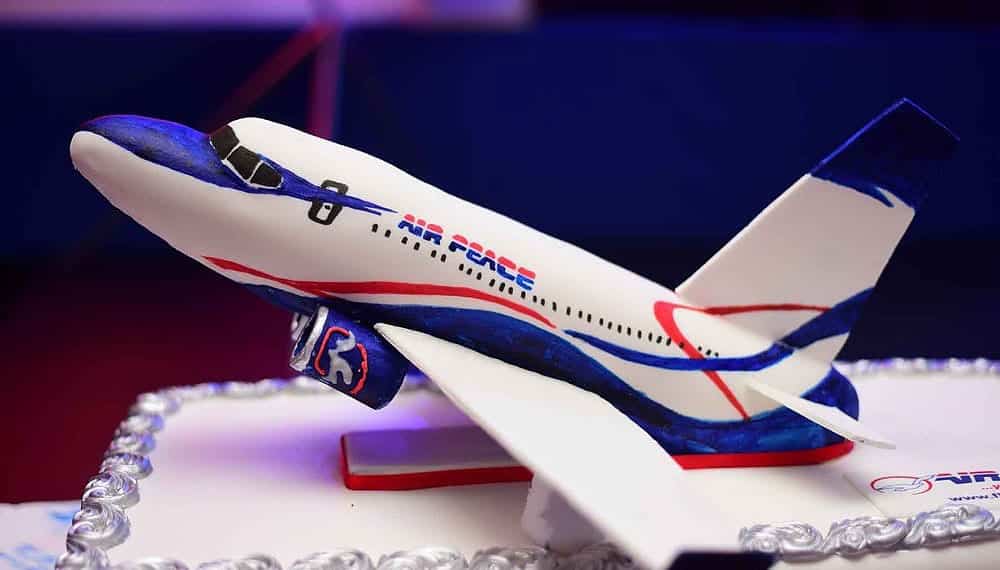 For questions and enquiries, you can call Air Peace customer care on 0700-35924-773223. You can also connect with Air Peace on Facebook, Twitter, Instagram, or LinkedIn.
Planning to travel by air? Checkout Air Peace booking website at www.flyairpeace.com.