California law officials said on Monday that a man drove more than 200 miles to inform the authorities that he has a dead body in his car and three more at his home.
The unidentified man, who walked into the lobby of Mt. Shasta Police Department, reported that he murdered four people at his apartment in Roseville. He also said that one of his victims is inside his car.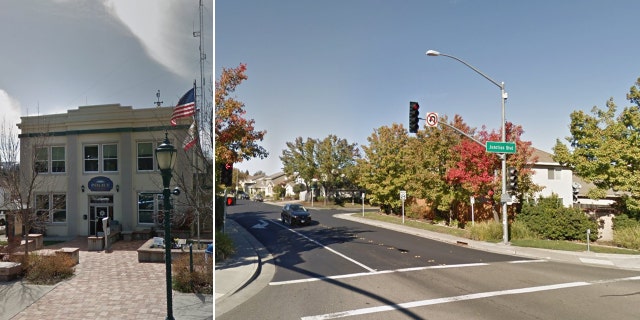 Officers couldn't believe the man's story, but believed him after locating the dead bodies inside his car, and he was immediately taken into custody.
Police have yet to identify four victims, however, the victims were known to each other.