When President Jimmy Carter shot at the President Donald Trump, everybody expected a reply from the US President. However, Trump didn't open his mouth then and has replied to Jimmy now. He said that Carter is the forgotten President who is forgotten by his own party. He further said that he is only remembered for being terrible for the country.
Trump waited for the right moment to make a move, and chose the conference held on Saturday following the G-20 Summit in Japan. Trump said that although Jimmy Carter is a nice man, he was a terrible President. He also noted that he is a Democrat and that is a typical talking point.
Trump further said that since Carter is loyal to the Democrats and he won the elections not because of Russia and not because of anybody but himself. Carter said about Trump on Friday that a full investigation would reveal that Trump didn't actually win the elections in 2016. Carter said that Trump lost the election but since Russia interfered on his behalf, he was put up in the office. When he was asked whether or not Trump was a legitimate President, Carter said that "Basically, what I just said, which I can't retract".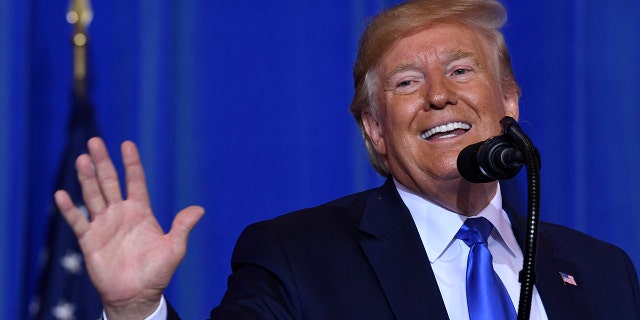 Donald Trump also said in the news conference that since he campaigned smarter, better, and in a hotter way as compared to Hilary Clinton, he got more votes. He said, "I won Michigan, I won Wisconsin, I won Pennsylvania, I won states that traditionally haven't been won by Republicans for many years". Trump further continued that, "this had nothing to do with anybody but the fact that I worked harder and much smarter than Hillary Clinton did".
Donald Trump said that he felt bad because of Carter's comments on him since he belongs to his own party. Trump said that Carter has been trashed by his own party and he is like the forgotten President.
Read More Breaking News at Storify News