Fashion has always been an integral part of Indian culture and its economy. In fact, an article on Business of Fashion informs that 20% of India's billionaires are made up of designers and fashion brand owners. Of course, their success isn't just because of the local market alone. Plenty of fashion trends start in India, so their products get exported to all over the world too.
From palazzo trousers to square-toed heels, here are six things we'll be seeing more of in India during 2020.
Puffy Sleeves
Puffy sleeves were big in 2019, but they're bolder and more elegant this year. This oversized Victorian getup gives the illusion of a slimmer waist. They're especially popular on Indian wedding gowns as local brides adore the flair and drama this particular design brings to the fore. However, plenty of people wear them on a normal day too. Whether you're into soft spring colours or gothic blacks, these vintage-style sleeves will find their way into lots of wardrobes in 2020.
Palazzo Trousers
With the retro trend in full swing, it's no surprise that we're seeing the return of palazzo trousers. Taller women can wear very loose palazzos with confidence as they flatter their long legs. But for those who are shorter or curvier, MINKPINK has a looser pair that will look flattering on your petite stature. Wear it with a well-fitting top to make your legs look a little longer. It's very important to consider your silhouette whenever you choose a pair.
Feather Accents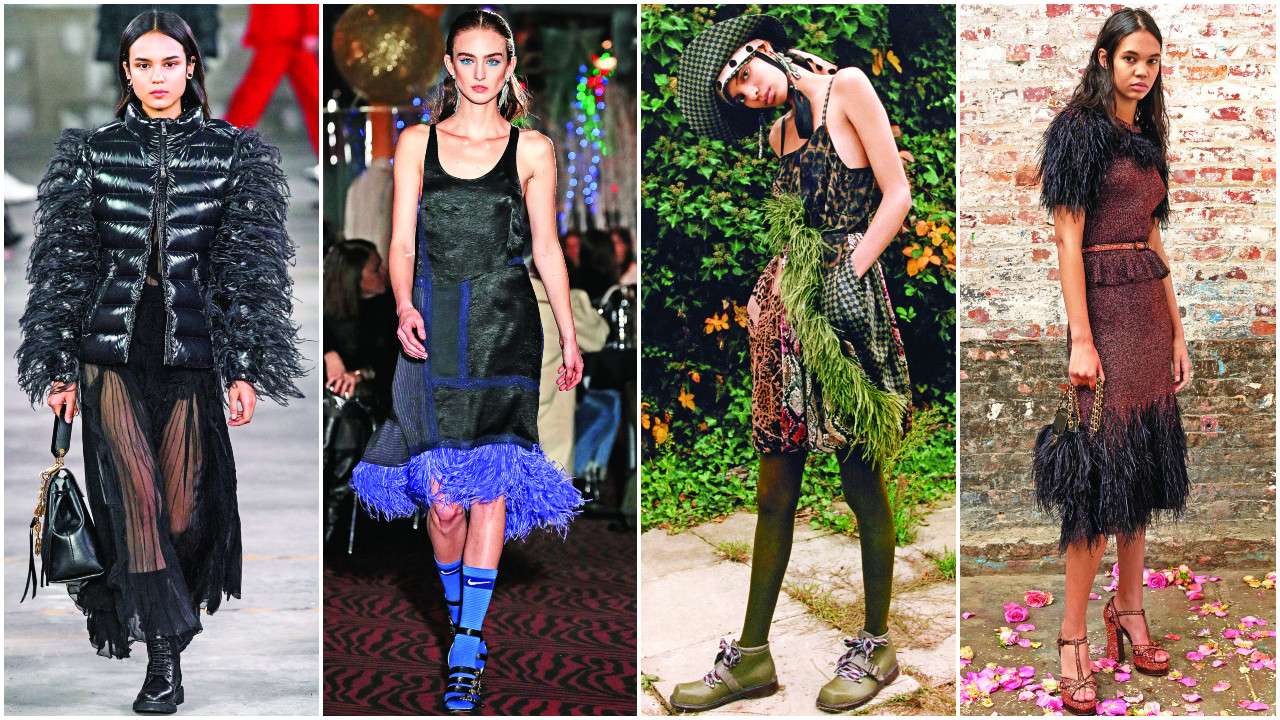 If you are looking for a fun, flirty way to elevate your everyday outfits, it helps to ruffle a few feathers—literally. From skirts and boleros to jackets and capes, designer Shilpi Gupta notes how feathers are an excellent way to add "elegant drama" to practically any piece of clothing. Even accessories can come with feathers, with luxury labels like Ted Baker having their own collection of dainty evening feather bags and purses. Remember to limit your feathers to just one part of your ensemble, however, so you don't look like you've gone overboard.
Printed Dresses
Neutrals and minimalism might have had their time in the spotlight last year, but this year, we're seeing more colour on the racks and runways—particularly when it comes to frocks. Woman Within has a wide selection of dresses in various prints, depending on how adventurous you're feeling. You can choose to stand out in purple florals, or keep it subtle with polka dots. Moreover, they've also got different cuts and silhouettes for every body type, such as empire-waist maxi dresses and fit-and-flare skirts. So if you're waiting for a sign to step out of your monochrome comfort zone, there's no better time than today.
Square-toed Heels
After seasons of seeing pointed-toe shoes on the runways, square-toes are finally making their return in 2020. Besides ensuring that your feet never look squished, they also have the uncanny ability to make outfits look effortlessly cool. In fact, actress Priyanka Chopra is a big fan of this trend. She was seen wearing By Far's square-toe gold sandals multiple times over the past few months, with the most recent photo being in Mumbai airport last November.
Big, Gold Earrings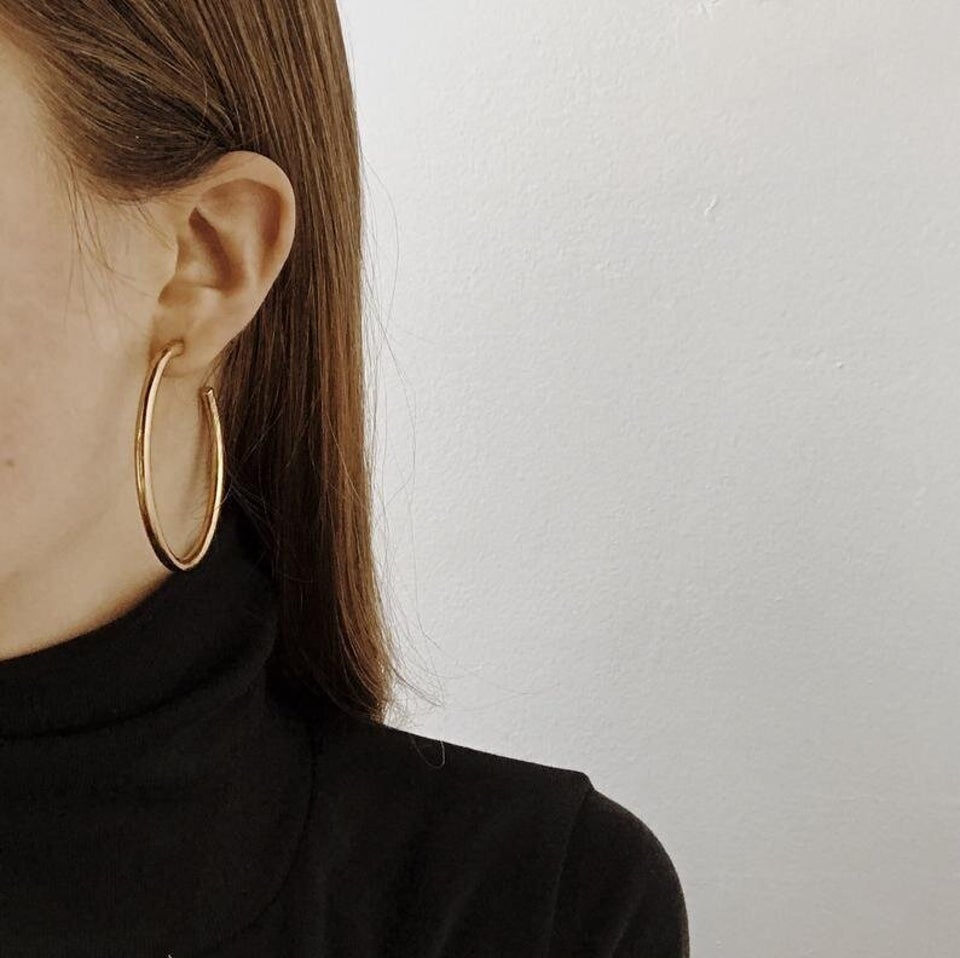 India has always been a country that loves its jewellery, and this year, big, gold earrings will be the accessory of choice. For instance, Apseadorn has these stunning gold earrings to make head turns. They're best paired with casual-looking clothes like shift dresses or cashmere jumpers, to ensure that your overall outfit looks balanced.
India has always been an advocate for big and bold looks, and this year is no different. Whether through intricate details or delicate craftsmanship, Indian fashion always finds a way to turn heads. And while these trends merely scratch the surface of what's to come, it gives us plenty to look forward to nonetheless.
Read More News at Storify News – Understand the Breaking News