The US State Department has approved a major arms sale to Taiwan for a total of $ 2.2 billion, according to a statement from the US Department of Defense on Monday.
Notification of this sale, which includes 108 M1A2 Abrams battle tanks and 250 short-range surface-to-air missiles Stinger, was made in the US Congress. The latter has 30 days to object, an assumption that seems unlikely.
This announcement is likely to provoke the anger of China, which considers Taiwan as part of its territory. Beijing and Washington have been fighting a trade war for months.
Taiwan had confirmed in early June its intention to place this important arms order with Washington. Beijing then immediately expressed "serious concerns" about it.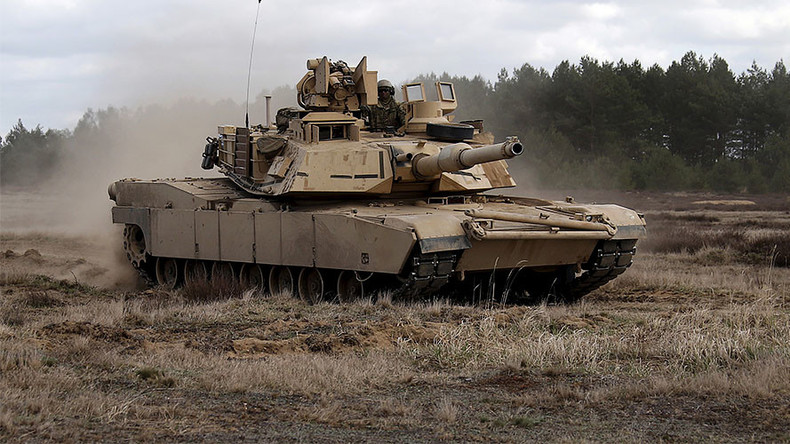 "Modernize" Taiwanese equipment
This arms sale will be used to "modernize" Taiwanese equipment and "will not affect the basic balance of military forces in the region," according to the Defense Security Cooperation Agency (DSCA) statement, which is part of US Department of Defense.
China regards Taiwan as part of its territory. The island is ruled by a rival regime that took refuge there after the communist takeover of the continent in 1949, after the Chinese civil war.
For its part, Washington, which broke diplomatic ties with Taipei in 1979 to recognize Beijing as China's only representative, remains the most powerful ally of the island's territory and its main arms supplier. In fact, President Donald Trump has made no secret of his intentions to strengthen ties with the island, notably by selling him sophisticated weapon systems.
Read More Breaking News at Storify News